Licensed and authorised tour operator
Small groups (maximum 10 participants)
Certified expert multilingual guides
Insurance always included in the price
Itineraries and tours organised in detail
Security and flexibility in payment methods
I am Claudio, born in South Tyrol and grew up between Germany and Sicily.
The love for the mountains of my birthplace has awakened in me a passion for nature and the volcano Etna.
That's how I became a hiking guide and together with a team of reliable friends, we founded EtnaWay and fulfilled our dream: to share with other people our passion for nature and Mount Etna!
We are proud to offer a range of unforgettable experiences of high quality and suitable for all, even the most adventurous!
We will show you the highest active volcano in Europe through the eyes of those who, like us, love and respect it. Come with us to discover the hidden treasures of the volcano.
"We want our customers to be as excited about this volcano as we are!"
Special offer
Exclusive walking routes, tailor-made for you, wide choice of languages, offers for families, attention to the customer. Guaranteed fun for every occasion.
Passion for nature
We will explore the highest active volcano in Europe with its diverse flora and fauna. We take you through spectacular landscapes, bare lava deserts, green forests, new and old eruptions.
Permits and safety
Tour operator authorised by the Ass. Tourism, Sport and Entertainment – Sicily Region, certified multilingual guides, insurance included, compliance with all safety standards.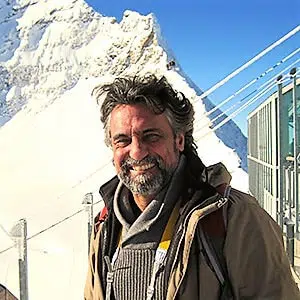 Eddy Tronchet
Legendary Sicily Owner
Born in Switzerland, his love of Italian culture, history and nature has brought him to Sicily, where he devotes himself to archaeology and his hometown of Taormina, in addition to Mount Etna.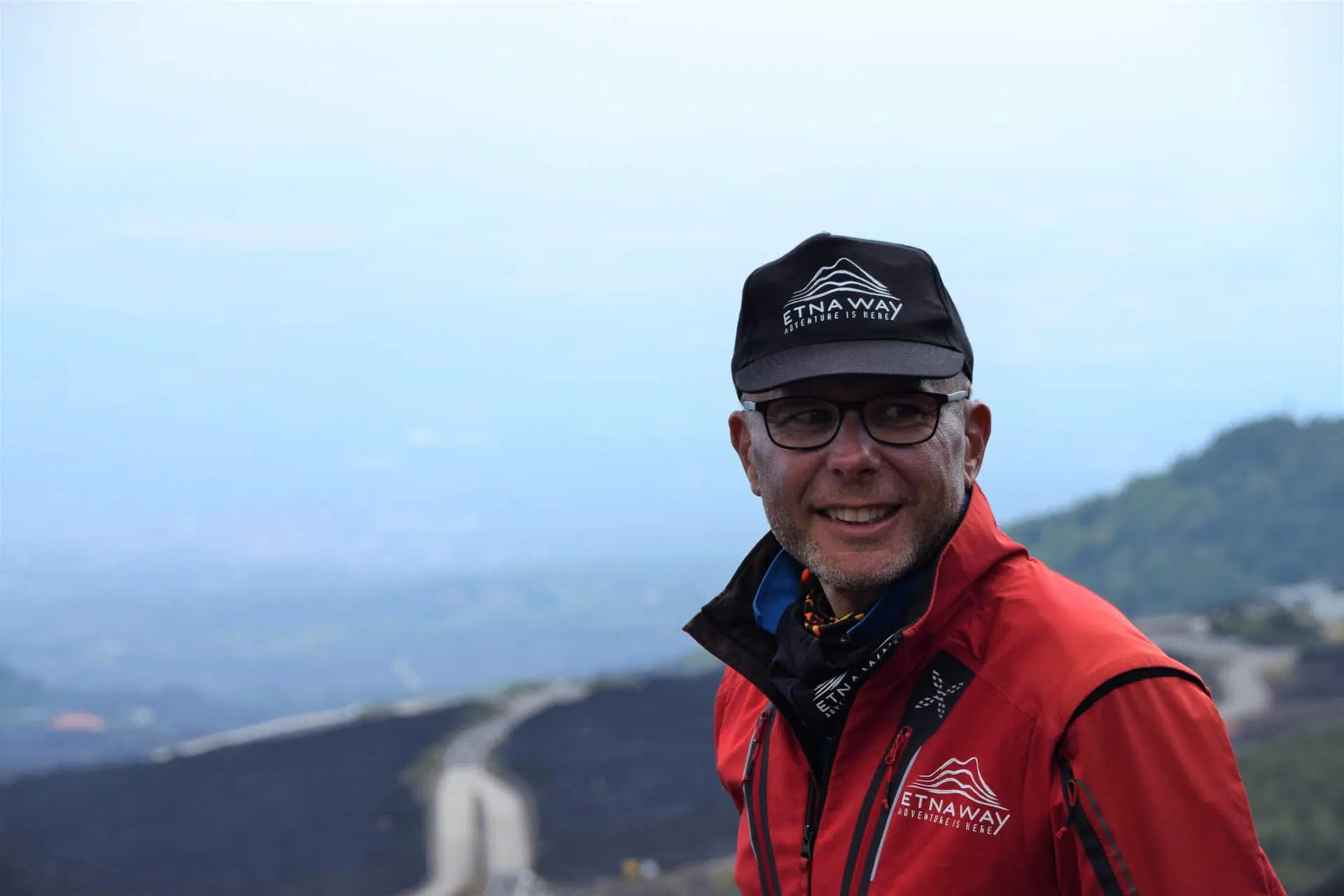 Claudio Fazio
Owner of EtnaWay, Guide
The walking Etna encyclopaedia Claudio has turned his passion into a profession to realise his vision of individual tours, quality and enthusiasm for this unique volcano.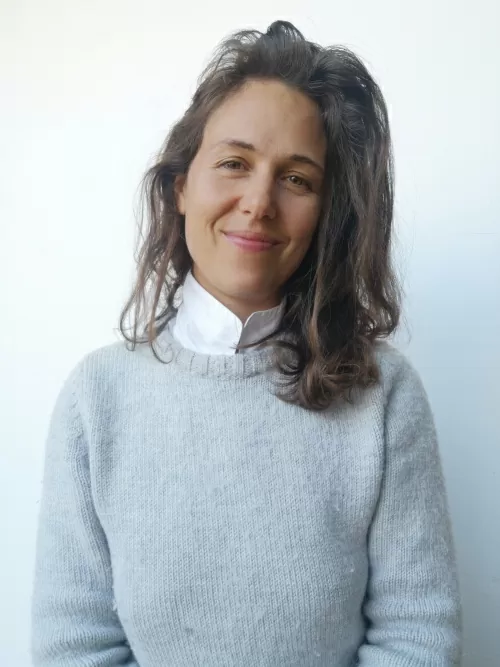 Katharina Landsmann
Katharina was born in Austria and emigrated to Sicily with her family in 2022. Fascinated by Etna and the island's endless beauty, she writes for the blog on the EtnaWay site.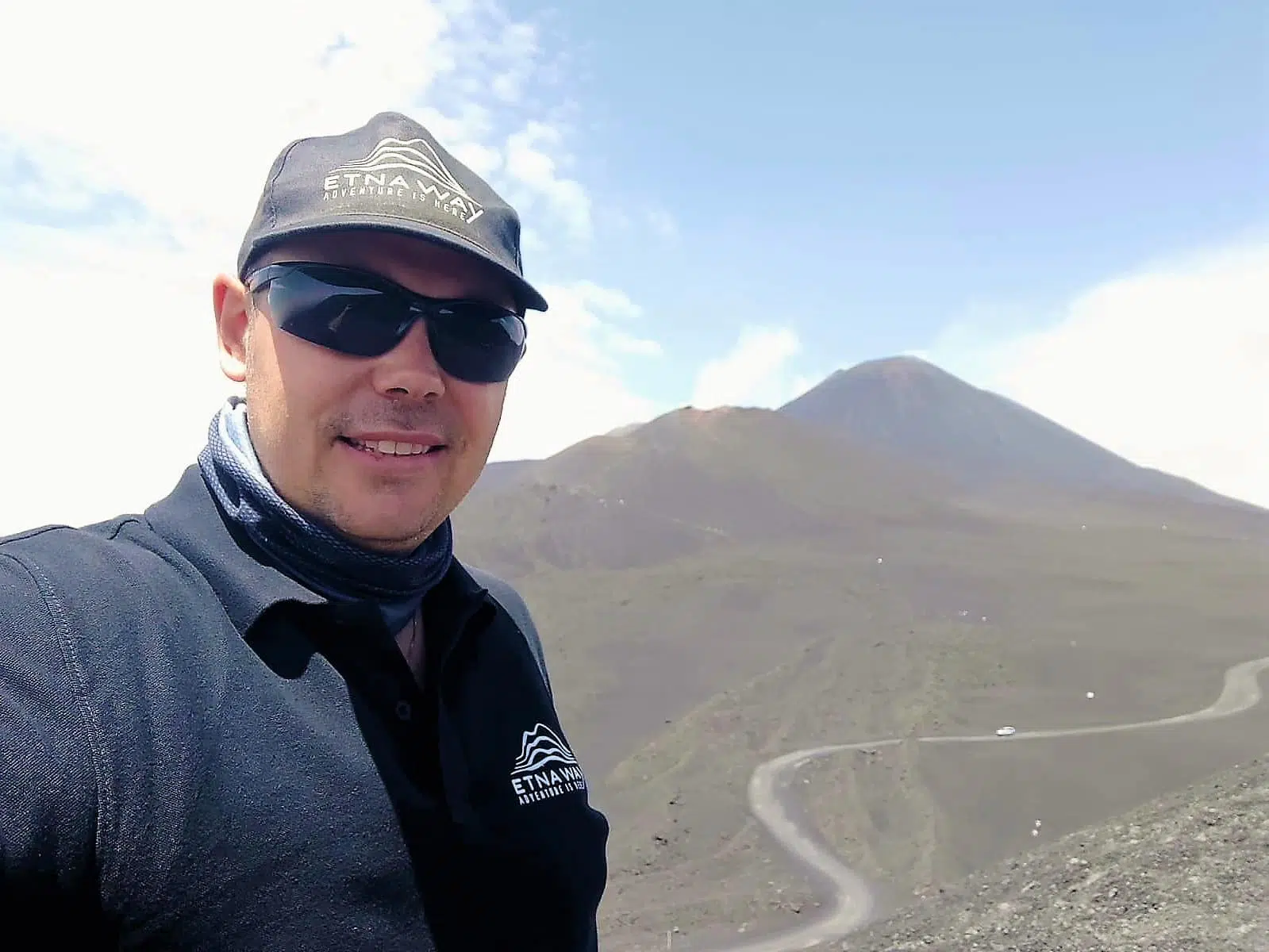 Filippo Pavone
Guide
Action, boundless freedom on the crater rim & love of nature have made Filippo an Etna fan – reliability and a sense of responsibility an EtnaWay guide.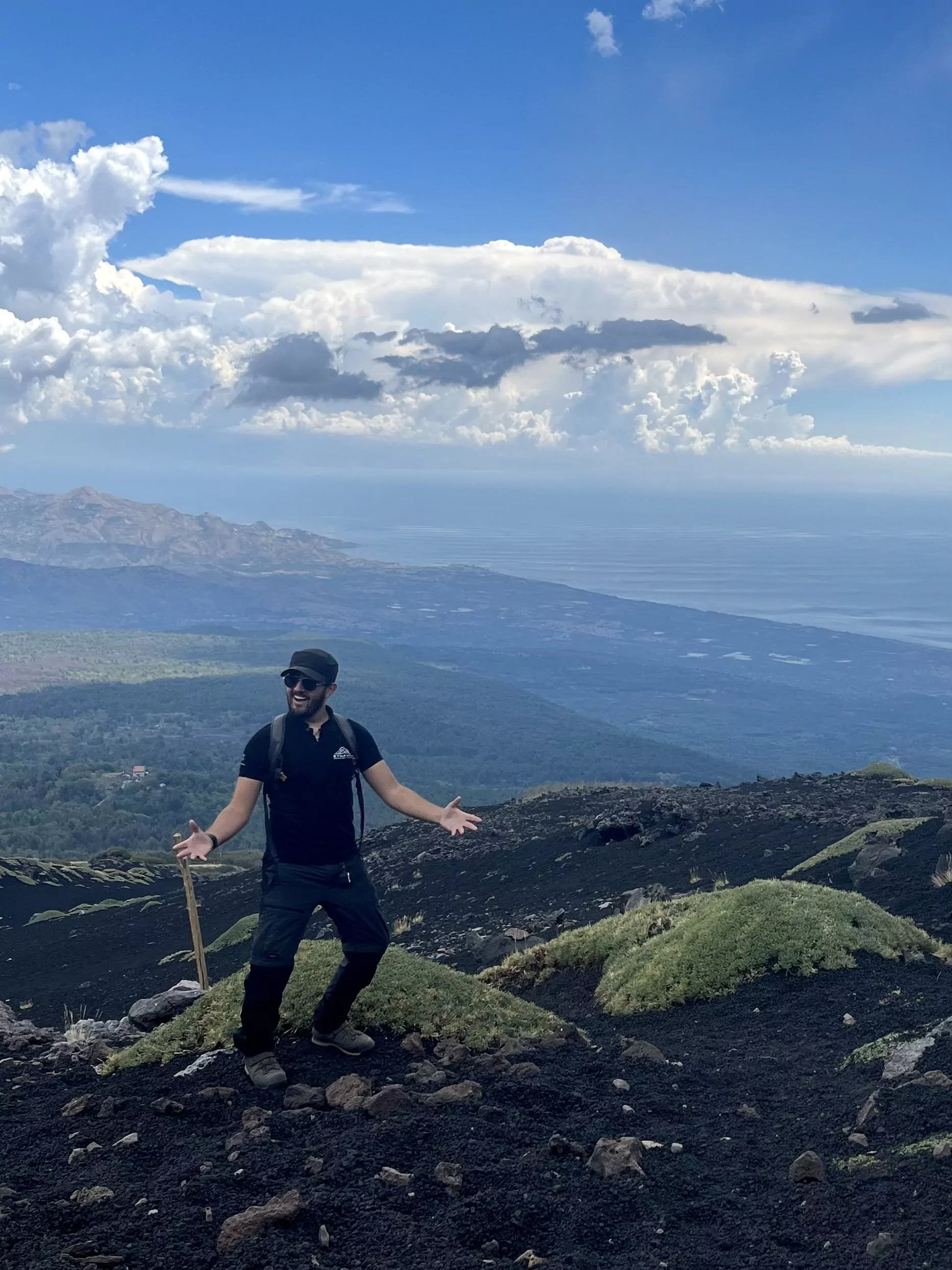 Leon Mangiameli
Guide
Born at the foot of the volcano, the Dutch-Italian boy grew up with a great passion for his homeland and an equally great desire to pass on details and legends about Mount Etna.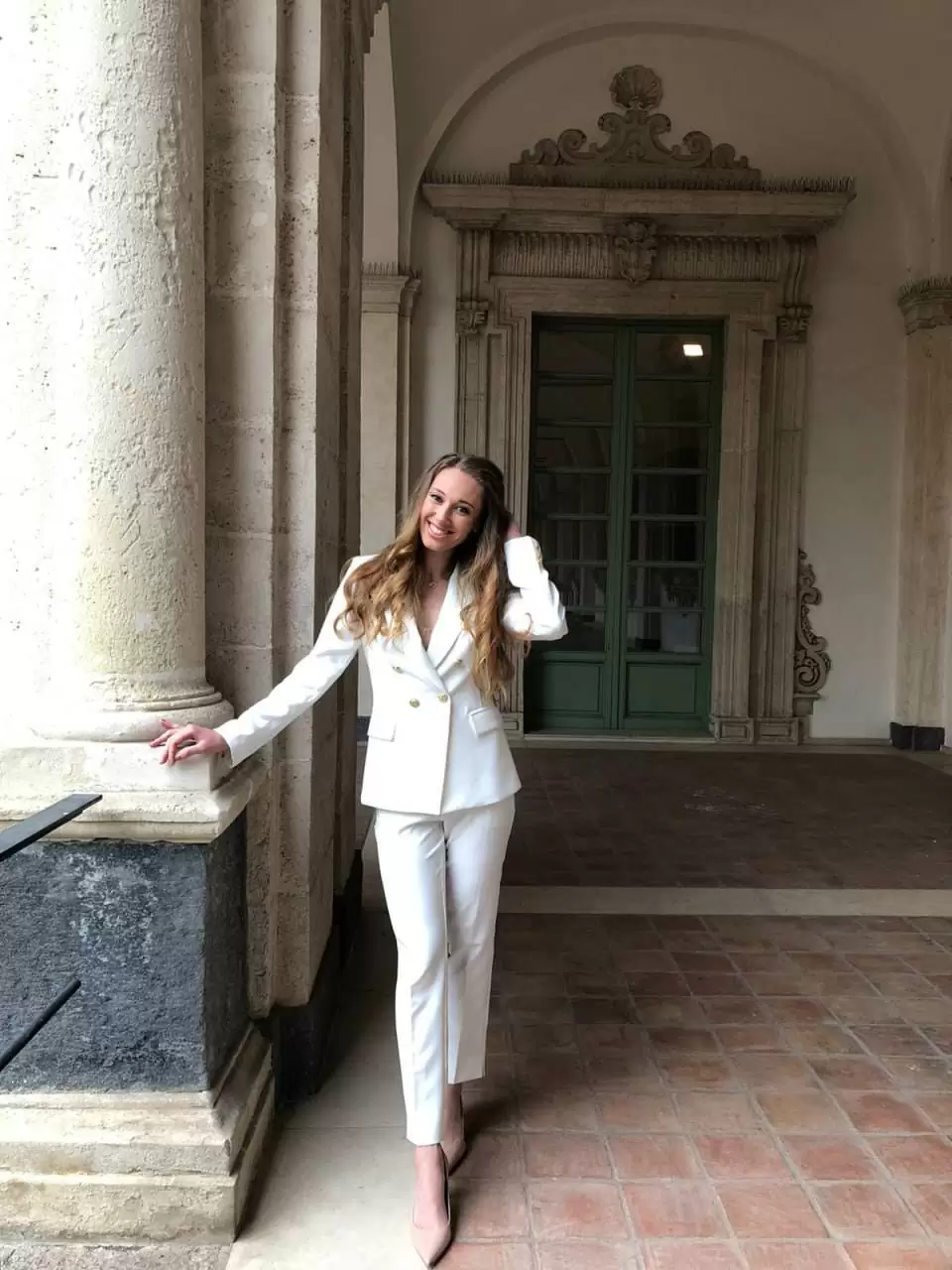 Giuliana Longo
Our Office & Service Specialist
As a qualified foreign language teacher, she has made it her goal to pamper and look after our guests. She fulfils all your wishes in a friendly and efficient way to give you an unforgettable experience!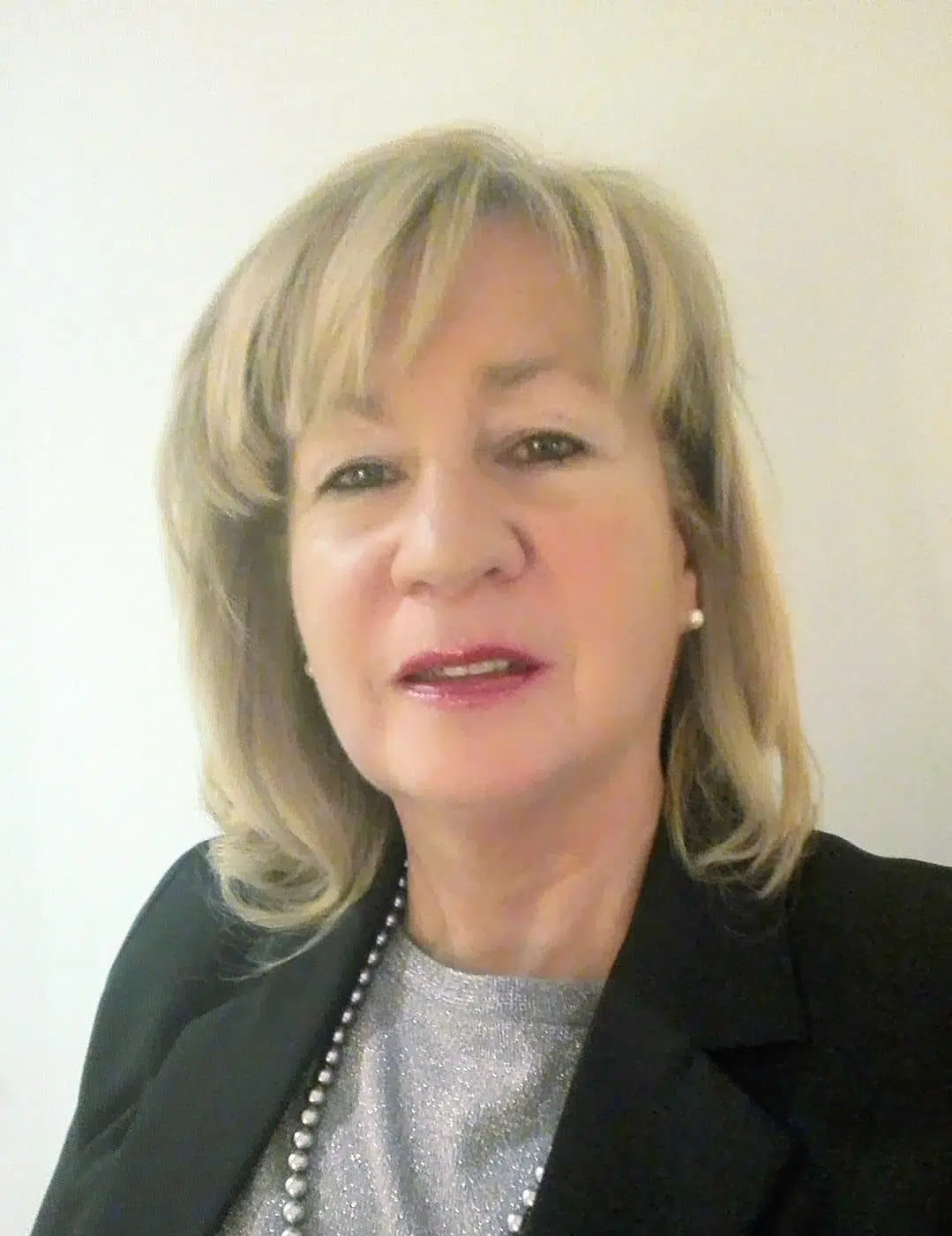 Renate Enders
Our partner tour operator
Renate's love of Italy has also taken her from Germany to the south. She is passionate about organising hiking and round trips throughout Italy.